Azalea flowers are called "spring flowers", often blooming in spring and being gifted or decorated on the occasion of Tet. Azalea flowers bloom in accordance with the bunch symbolizes the connection, so this is often planted in the garden. The Azalea Homes is located in the Eden subdivision, like a spring garden blooming at Eden garden.

About feng shui, the Carnation flower is the symbol of luck, both to decorate and dissipate the harmful air flow in the house, bring new air and lucky for homeowners.
Each room of Azalea  Homes views to green garden, bringing the flow of harmony and peace for owner.
Green space surrounded with modern facilities of the community gives the owner a warm atmosphere
Available location for private elevator in each villa helps 4 floors of Azalea Homes to be connected easily and give more convenient for owner.
Many common living space is suggested for owners to renovate to connect all family members such as.
Azalea Homes with modern design but still elegant, it is Home Resort for family members to enjoy many high-end public amenities everyday.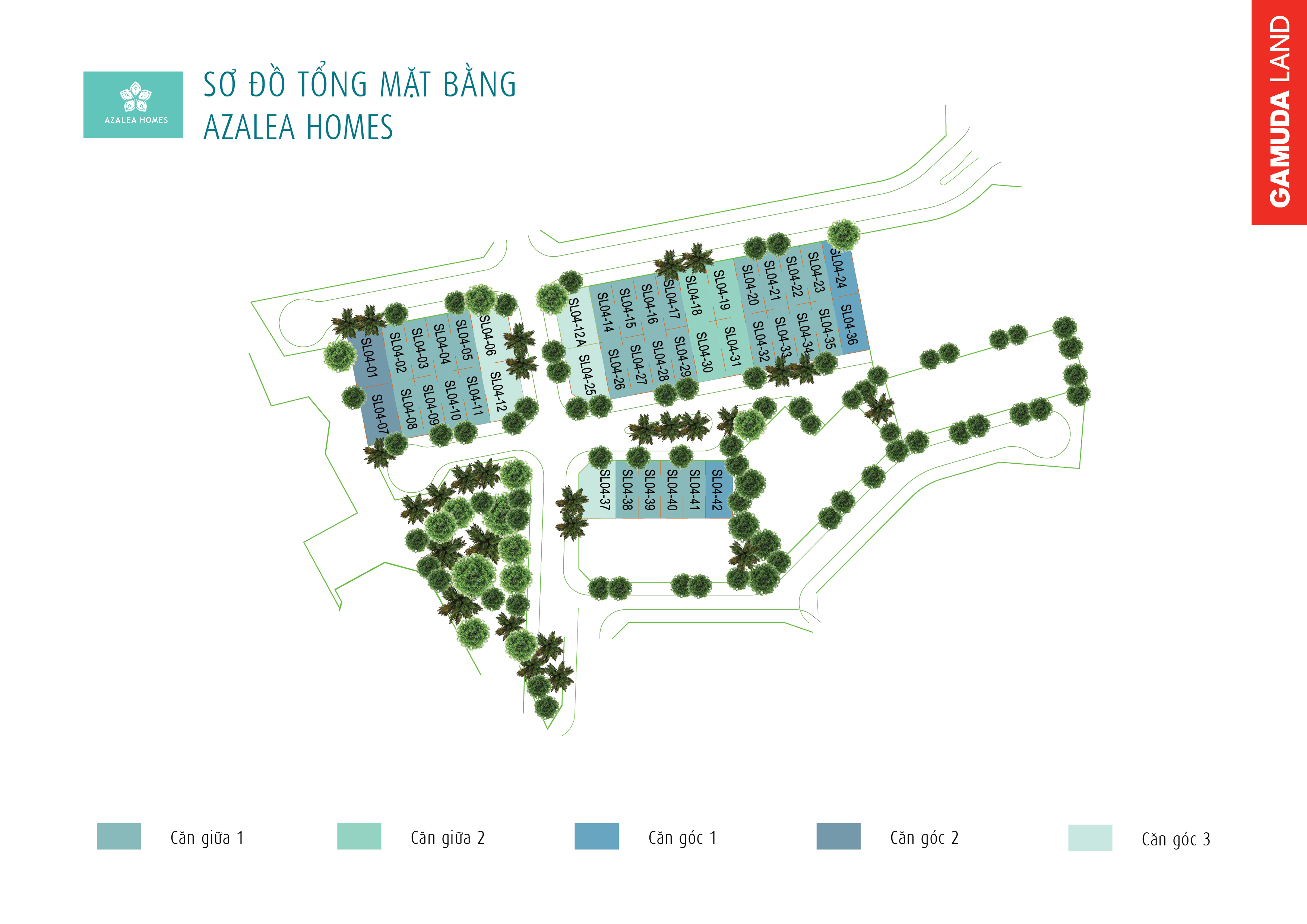 Being care for both design and infrastruction, Azalea Homes will be good choice for customers wishing to own a semi-detached in the best township - Gamuda Gardens.
Please fill in the form below and we will contact you soon. All this information is strictly confidential.