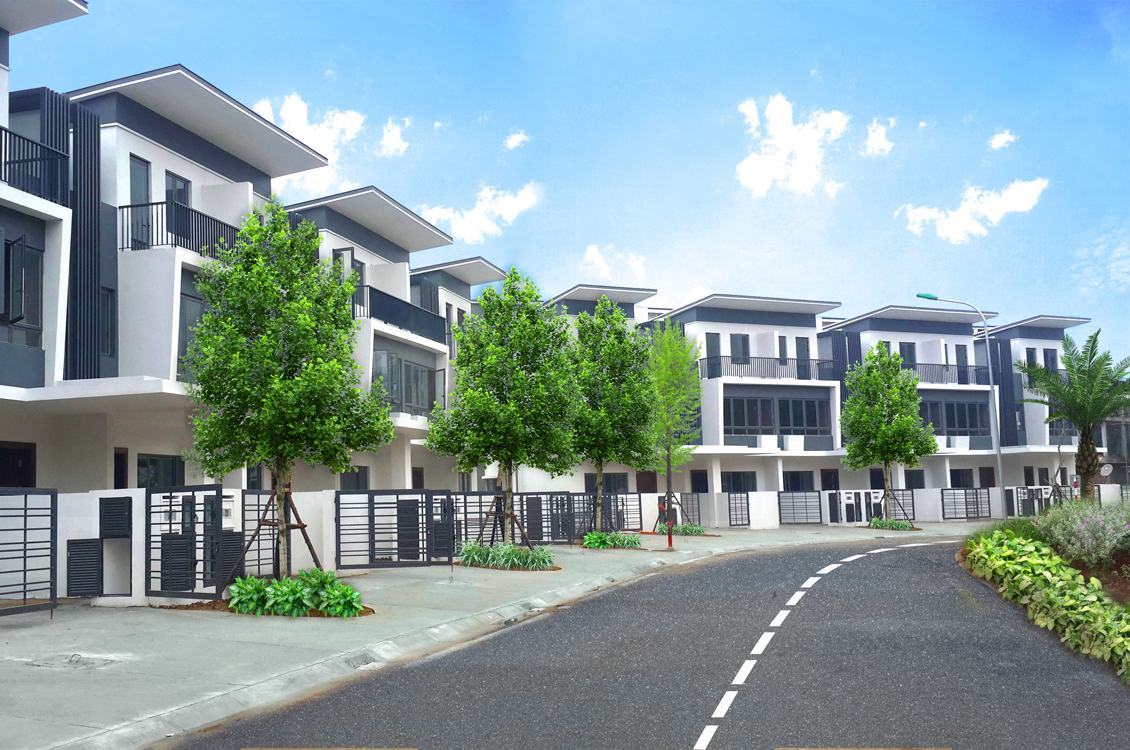 General InformationLily Homes garden house is designed with modern architecture with 3 floors, impressive facade with contrasting colors, create accents and layout for the house. The Lily Homes' design shines with natural light thanks to its large windows and large balconies. The common space is conveniently located and friendly designed to suit all leisure and family needs. Ground floor space […]
General Information
Lily Homes garden house is designed with modern architecture with 3 floors, impressive facade with contrasting colors, create accents and layout for the house.
The Lily Homes' design shines with natural light thanks to its large windows and large balconies. The common space is conveniently located and friendly designed to suit all leisure and family needs.
Ground floor space with front yard garden has created the flow of life for the house, as well as the space of the family in the common of nature. Land area of Lily Homes from 115 m2 to 152 m2 build up to 220m2. At present, 100/124 units have completed the 3-storey frame and were handed over to customers in 2017.
Map
Gamuda Gardens is located at Km 4.4, Yen So Ward, Hoang Mai District, Hanoi - strategically located at the southern gate, easily connected to the city center as well as other areas.