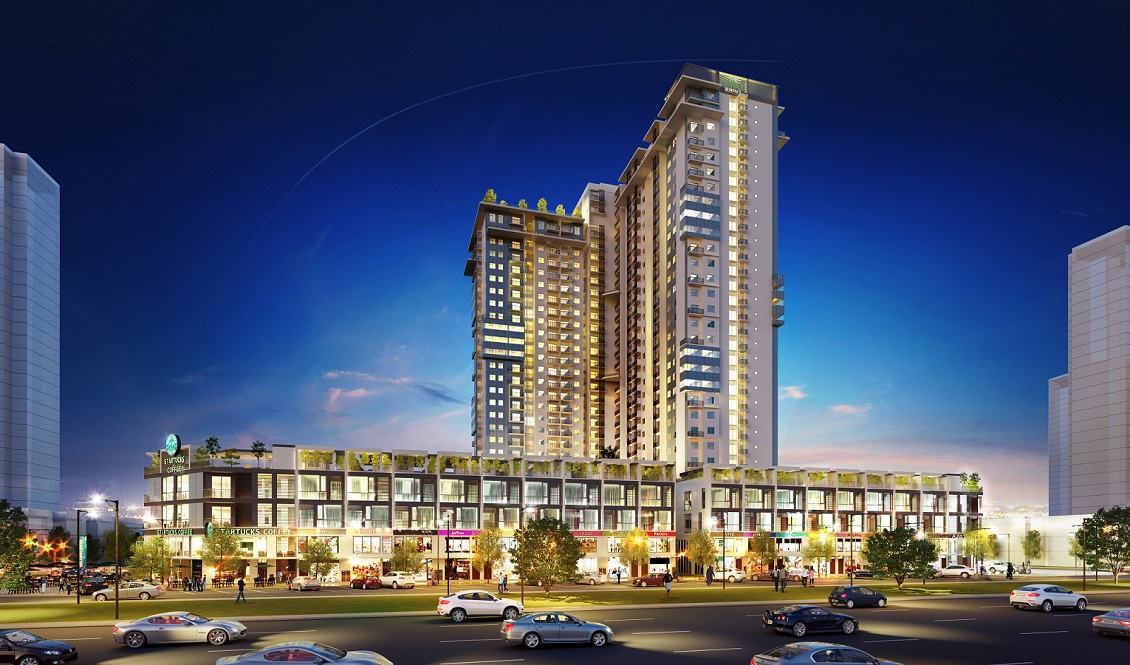 General InformationLocated in the middle of the apartment complex and surrounded by The TWO Residence, the TWO Central includes 4-storey commercial shophouses with 55 units facing the main ring road. Each TWO Central is built from 267.4m2 - 748.2m2. Known as the "Two In One" preeminent model, The TWO Central is a type of housing combined with commercial business designed […]
General Information
Located in the middle of the apartment complex and surrounded by The TWO Residence, the TWO Central includes 4-storey commercial shophouses with 55 units facing the main ring road. Each TWO Central is built from 267.4m2 - 748.2m2.
Known as the "Two In One" preeminent model, The TWO Central is a type of housing combined with commercial business designed to optimize the use of the 1st and mezzanine floors for leasing or opening store, while homeowners can settle and live on 2nd and 3rdfloors.
Map
Gamuda Gardens is located at Km 4.4, Yen So Ward, Hoang Mai District, Hanoi - strategically located at the southern gate, easily connected to the city center as well as other areas.