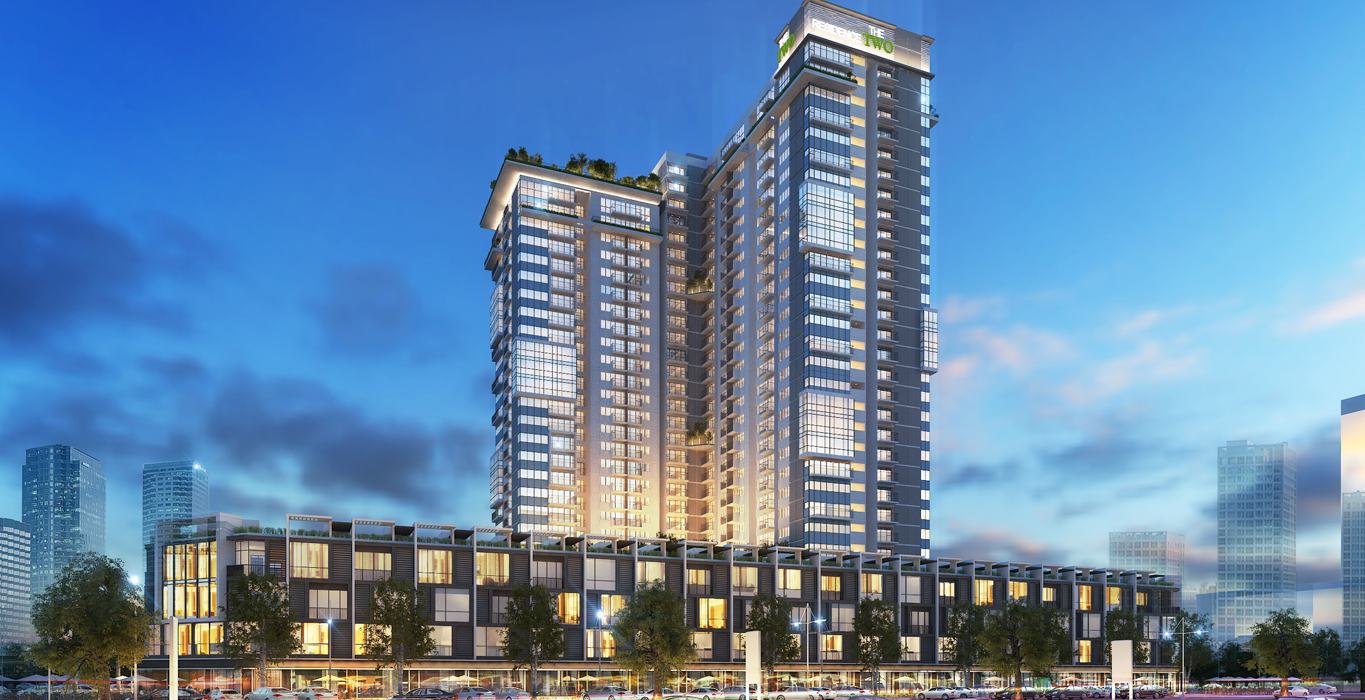 General InformationWith a total area of 73,571 m2, the modern L-shaped architecture connects two 27-story and 30-storey towers, including three car-park floors, a commercial center and many hanging gardens, playgrounds, green spaces for the community, The TWO Residence offers a wide variety of living spaces, spacious, clean, close to nature and absolutely safe. With an area ranging from 37 - […]
General Information
With a total area of 73,571 m2, the modern L-shaped architecture connects two 27-story and 30-storey towers, including three car-park floors, a commercial center and many hanging gardens, playgrounds, green spaces for the community, The TWO Residence offers a wide variety of living spaces, spacious, clean, close to nature and absolutely safe.
With an area ranging from 37 - 126m2, most of the TWO Residence apartments have two free surface. The TWO Residence - the best choice for green living and convenience.
Handover time: expected in 4/2018
Map
Gamuda Gardens is located at Km 4.4, Yen So Ward, Hoang Mai District, Hanoi - strategically located at the southern gate, easily connected to the city center as well as other areas.