Carnation is a flower with the beauty of gentle, fragile but also lovely, gorgeous. Carnation flower can be decorated nicely by an individual flower or in bundles, as each Carnation Villa which is not only classic but also harmony among other villas and terrace houses at Eden.
.
Carnation Villa – the choice of different and high class lifestyle, where the house is Home Resort.
The luxurious wine cellar seems to be appeared just in the villa of European upper class, but nowadays it is exists right in Carnation Villa.
"Large common spaces help bonding family members"
Available location for private elevator in each villa helps 4 floors of Carnation Villa to be connected easily and give more convenient for owner.
Many common living space is suggested for owners to renovate to connect all family members such as.
The Carnation Villa with semi-classic design, like a miniature garden of Eden where toward to the light and the peaceful blue of nature and there are many high-end public amenities where family members can enjoy every day.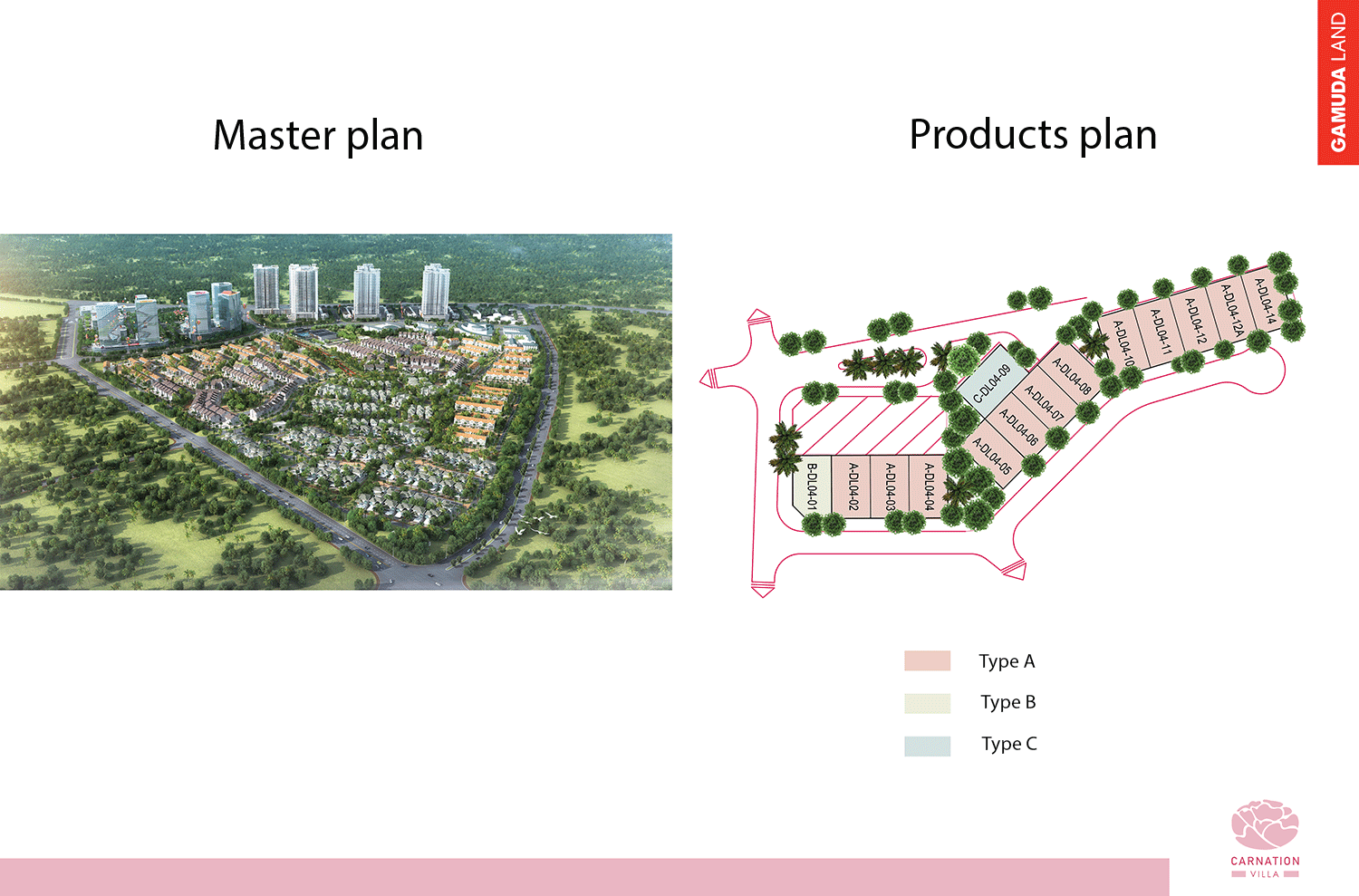 Built on a beautiful plot of land close to the main road to the city center, Carnation Villa is a good choice for guests wishing to own an adjacent villa.
Please fill in the form below and we will contact you soon. All this information is strictly confidential.