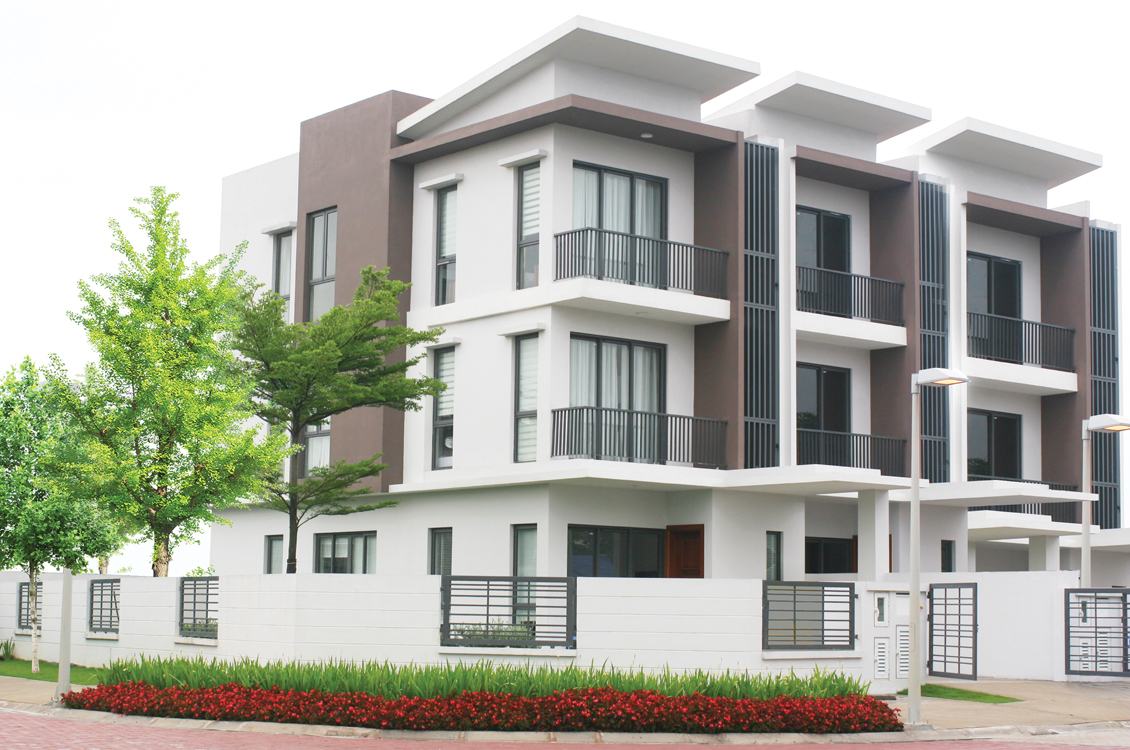 General InformationConveniently located in the prime location of Gamuda Gardens, Camelia Homes is set in a lush green environment, graced with charming and poetic flowers. Each house here is full of elements to become the ideal home –for families to avoid the noise of the city center. Camelia Homes is surrounded by front yard, backyard with modern design with windows […]
General Information
Conveniently located in the prime location of Gamuda Gardens, Camelia Homes is set in a lush green environment, graced with charming and poetic flowers. Each house here is full of elements to become the ideal home –for families to avoid the noise of the city center. Camelia Homes is surrounded by front yard, backyard with modern design with windows and a large balcony, which maximizes natural light and fresh air. Each unit has a three-storey architectural model, with a land area of 105m2 - 271m2, a building area of 196m2 - 204m2 and a price of from only 6.9 billion VND/unit.
Handover time: expeted in May 2018
Map
Gamuda Gardens is located at Km 4.4, Yen So Ward, Hoang Mai District, Hanoi - strategically located at the southern gate, easily connected to the city center as well as other areas.