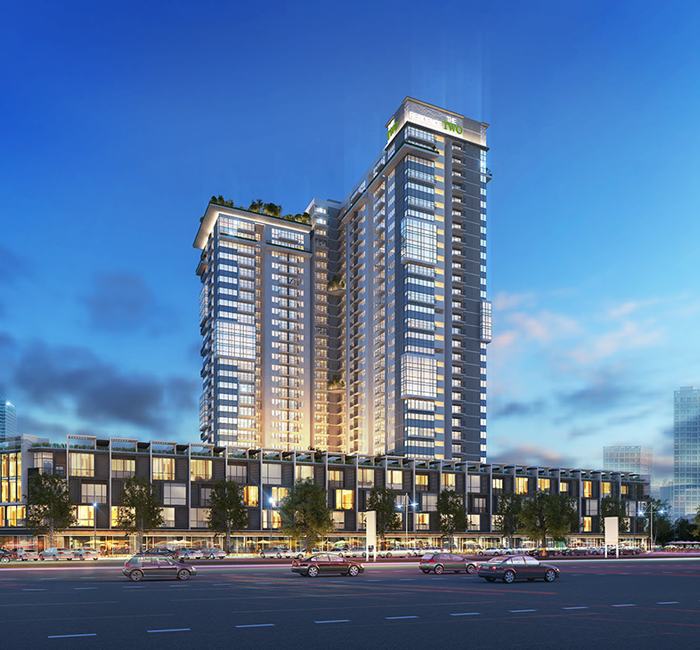 General Introduction
Located adjacent to Yen So park (Hoang Mai, Hanoi), Gamuda Gardens stretches over an area of 78 hectares, including villas, small terraces, commercialshophouses, apartments as well as owning many green landscape and outdoor fun. This is the "garden" of the urban project Gamuda City, since the Developer devotes a lot of land for ecological space, greenery system, walking and play area, relaxing outdoors.
Gamuda Gardens – Critial position – Multidimensional traffic
Gamuda Gardens is located at Km 4.4, Yen So Ward, Hoang Mai District, Hanoi - strategically located at the southern gate, easily connected to the city center as well as other areas.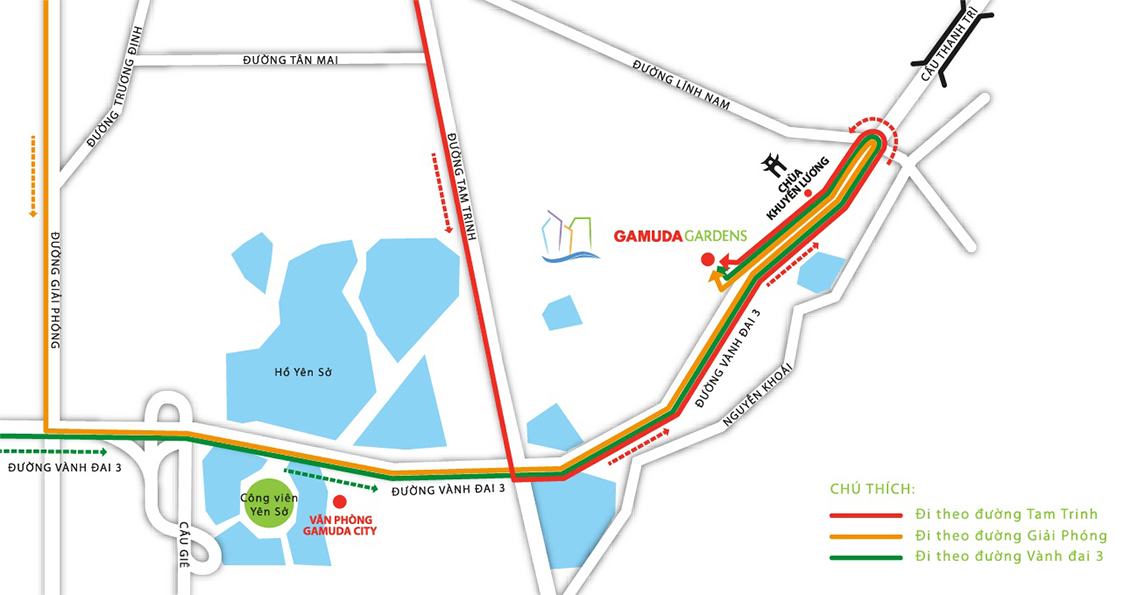 Gamuda Land is a real estate development company under Gamuda Berhad. Founded in June 1976, Gamuda Berhad, with its innovative thinking, recognition and opportunity, has grown to become one of the leading corporations in the field of infrastructure, real estate and engineering with key projects such as the 40-kilometer Damansara-Puchong Expressway, the SMART Traffic Crash and Flood Management System completed in 2007 or the MRT, Dukhan Expressway and Doha International Airport in Quatar. Inheriting values in the construction industry, Gamuda Berhad has been involved in real estate with Gamuda Land, established in 1995. This is a breakthrough between Gamuda Land and the real estate developers. Other inheritance experiences in the construction sector from its parent company Gamuda Berhad.Strong economic strength is a factor that has helped Gamuda Land successfully implement large-scale urban population projects in international markets. Gamuda Land proudly applies the CONQUAS - Quality Assurance System developed and developed by the Singapore Building and Construction Management Department in its facilities to bring satisfaction to customers.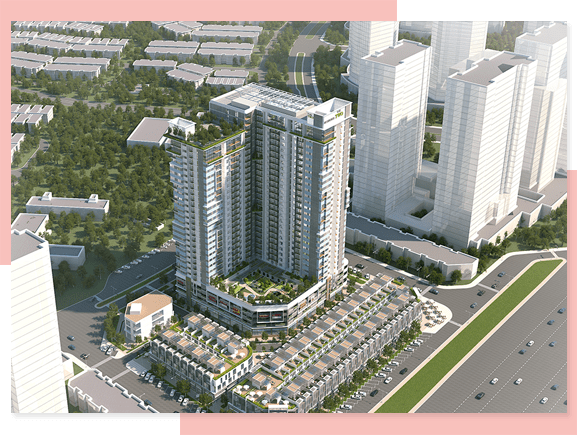 Scale: 75 ha - The density of trees: 50%