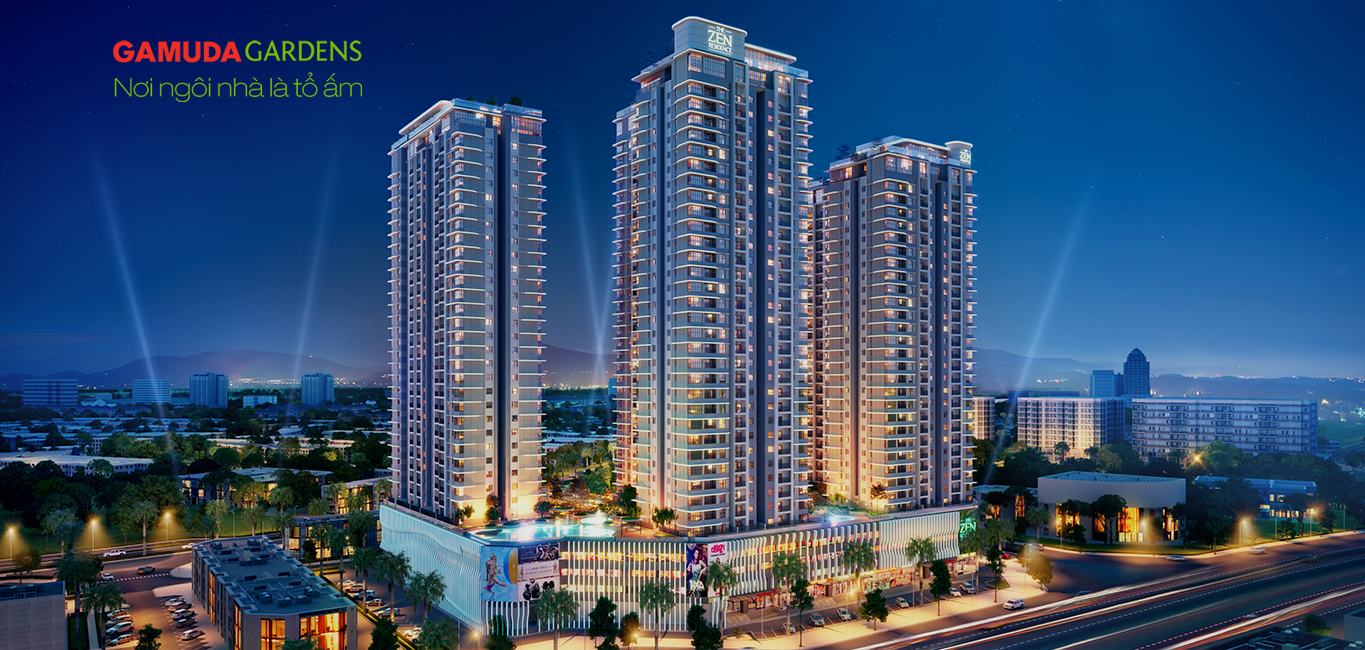 Vision – Mission
Gamuda Land, the development department of real estate of Gamuda Berhad Group was established in 1995.With the goal of becoming "the leading developer of modern lifestyle projects," Gamuda Land's key strength lies in its superior technical prowess in the field of infrastructure construction.Through a comprehensive approach to building infrastructure and urban development, the focus that we put out is to bring a sustainable community development and a healthy living environment. With our mission and commitment to create "quality homes with modern lifestyles," we focus on creativity and quality to provide a complete, comfortable living.
Sustainable Development
Gamuda Land is the real estate company affiliated Gamuda Berhad Group. Founded in June 1976, Gamuda Berhad, with its innovative mindset, ability to recognize and seize opportunities, has grown to become one of the leading corporations in the field of infrastructure. real estate and technical level with the key works marked as highway Damansara-Puchong long 40 kilometers, the system handling flood water-cum-Tunnel traffic SMART was completed in 2007 or railway elevated MRT, highway Dukhan Expressway and Doha International Airport in Quatar.Inheriting values in the construction industry, Gamuda Berhad was involved in real estate with Gamuda Land, which was established in 1995. This is what makes Gamuda Land different from real estate developers, other inheritance experience in the construction field from its parent company Gamuda Berhad. Strong economic potential is the factor that helps Gamuda Land successfully execute large-scale urban projects in international markets. Gamuda Land proudly applies the CONQUAS - Quality Assurance System developed and developed by the Singapore Building and Construction Management Department in its facilities to bring satisfaction to customers.
Partner
Gamuda Land, the real estate development division of the Gamuda Berhad Group, was founded in 1995. With the goal of becoming a "leading developer of modern lifestyle projects"