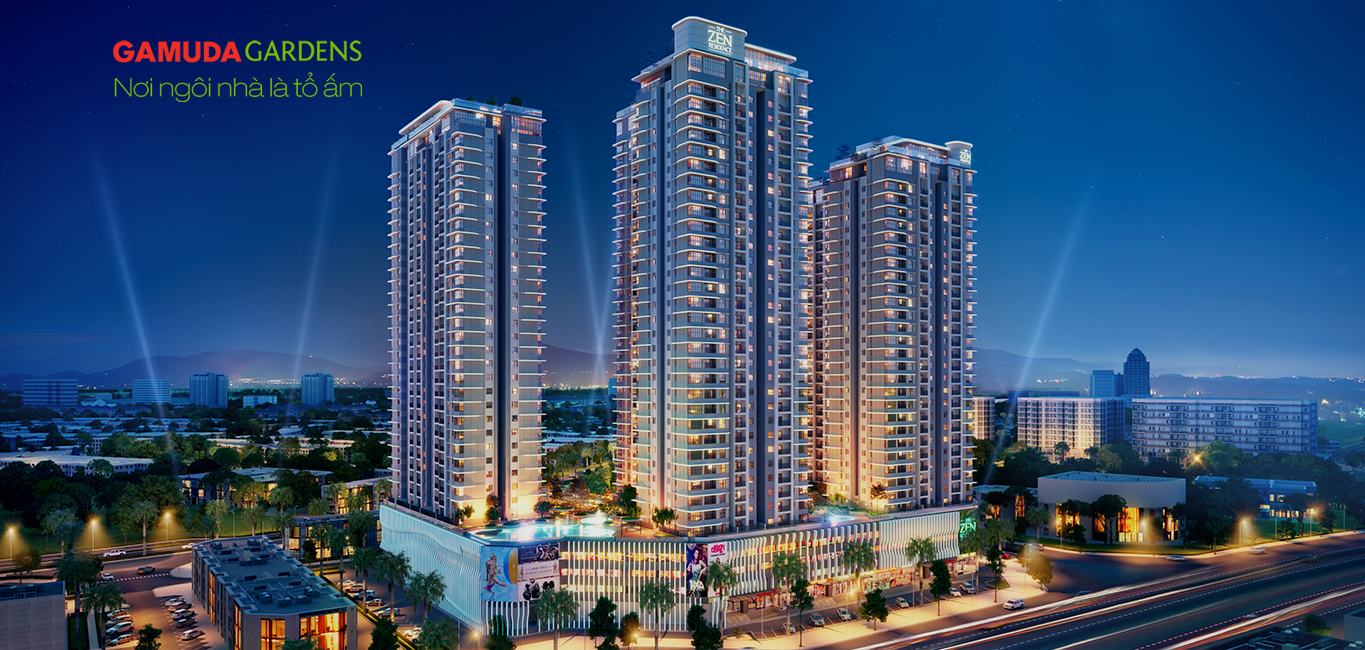 Overview of apartment Project
One of the hallmarks of Gamuda Land's projects is the overall strategic planning that will shape future residents of the ideal homes in a unified home. The park is cool.
General information
Located on Yen So Park, Gamuda Gardens stretches over an area of 78 hectares, comprising of villas, townhomes, commercial townhouses, luxury apartments as well as many green landscapes. and outdoor fun. Officially kicked off on August 8, 2012, Gamuda Gardens is considered as the "garden" of the Gamuda City project, as the developer spends a lot of land for ecological space, greenery systems, parks walk and play, relax outdoors.
Sales Policy
The project attracts many customers by reasonable price, attractive promotion policy but still full facilities.