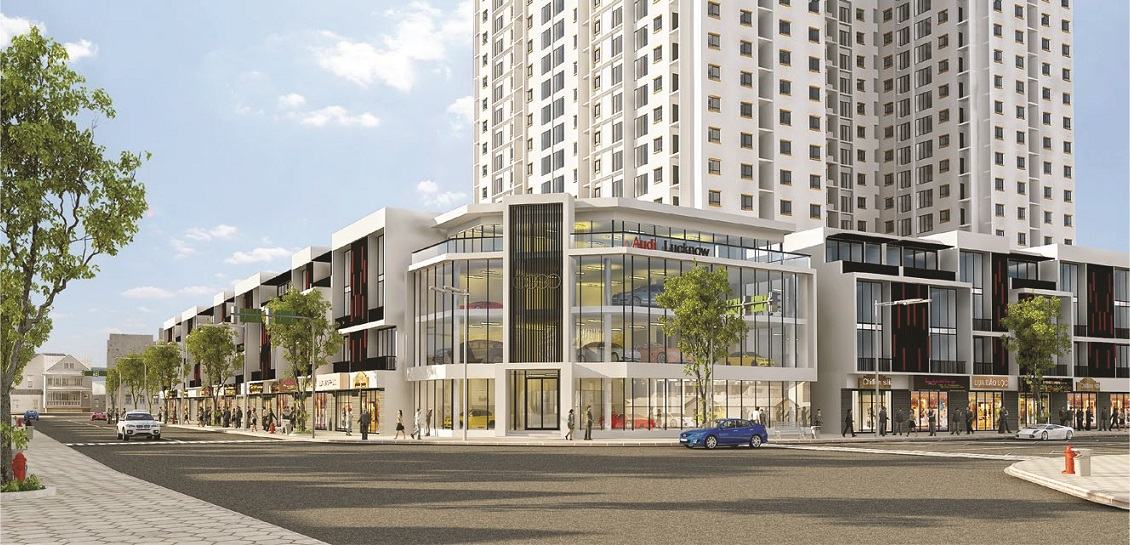 General InformationIn order to bring more conveniences to the residents of Gamuda Gardens, Gamuda Land Vietnam is introducing Gamuda Gardens - The ONE Central, a brand new in Vietnam - Model of startupcommercial shopt house. Located in one of the most strategic locations of Gamuda Gardens, with a view of the Ring Road 3,with 44 townhouses surrounding The ONE Residence, […]
General Information
In order to bring more conveniences to the residents of Gamuda Gardens, Gamuda Land Vietnam is introducing Gamuda Gardens - The ONE Central, a brand new in Vietnam - Model of startupcommercial shopt house.
Located in one of the most strategic locations of Gamuda Gardens, with a view of the Ring Road 3,with 44 townhouses surrounding The ONE Residence, Gamuda's The ONE Central will provide not only more than 600 households living in the condominium but also nearly 200 teachers and 4,000 students of Singapore International School. From now on, residents can experience the full range of services available within a few steps.
Map
Gamuda Gardens is located at Km 4.4, Yen So Ward, Hoang Mai District, Hanoi - strategically located at the southern gate, easily connected to the city center as well as other areas.